Meet our leadership
Our love for Jesus is what drives us to use our talents and to share the love that He freely gave to us. We see potential in every situation to build relationships and we care deeply about how we can bring more people to know Christ.
Our leadership team reflects a group of diverse individuals with breadth and depth of life experiences that they share in so many ways throughout our church.
Do you have questions for the lead team at Kingsley UMC? Contact us at info.kumc@gmail.com.
Colleen Wierman - Lead Pastor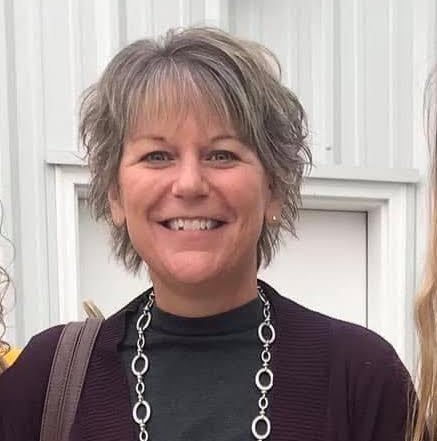 Colleen Wierman serves as the lead pastor here at Kingsley United Methodist Church. She is known as a gifted communicator with the ability to encourage others to utilize their Spiritual gifts to serve and bring praise to God. Pastor Colleen received her undergraduate degree from Central Michigan University and has finished the United Methodist Course of Study at The Methodist Theological Seminary in Delaware, Ohio. She is married to her husband Brian and they have two daughters Laura and Nicole.
Jeff Joppich- Ad Council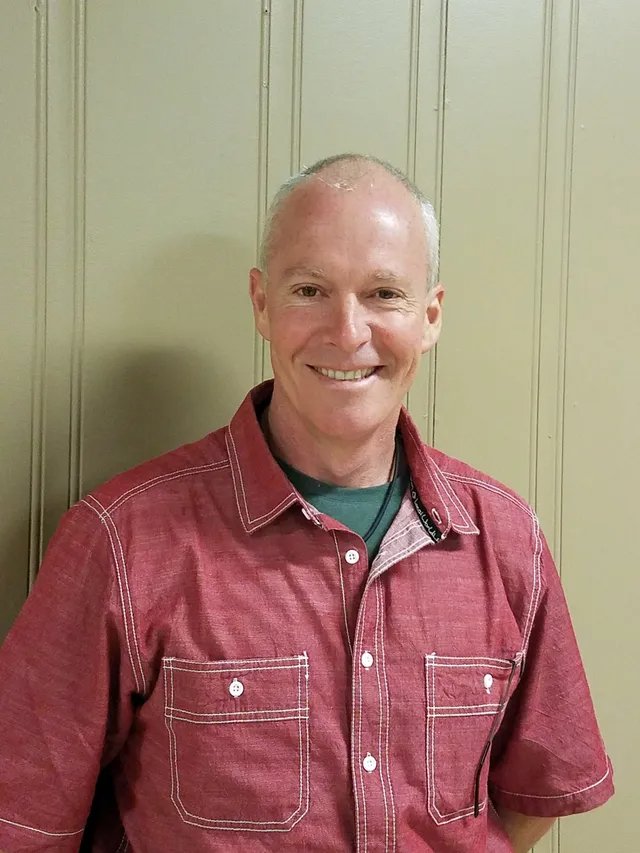 Jeff Joppich grew up in Interlochen and started attending KUMC with his wife Denise and their children after they built their home and established permanent residency in Oct, 1994. He began working in Pharmaceutical sales at the same time. They have 2 children named Hailey and Chase . Jeff thinks of KUMC as his extended family, from Grandparents and uncles to brothers and sisters! He remembers sitting with both children during an Easter service and Chase, who was in diapers, was getting fussy. Suddenly behind him Char Taylor reached forward and asked if she could take Chase. They passed him back and Char quickly worked her motherly magic and not a peep was heard for the rest of the service. Jeff knows that same loving community of fellowship is still evident today and that's why he has remained a member to this day. It is our church family!
Diane Walton - Lay Speaker/ Praise Band and Worship Team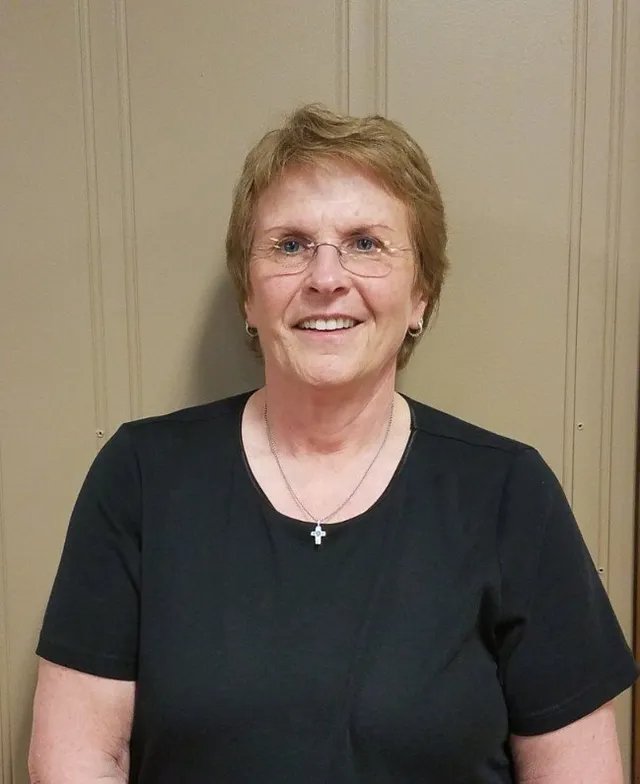 Diane Walton was raised in Fife Lake and moved to Kingsley as an adult. She has been part of the church for a
long time. She explains that the church to her is family; people reaching outside the church. "Real people, doing Real ministry" Diane currently is the Executive Director at the Rock Youth Center. She has raised 3 children who are all married now and has 5 grand-children.
Gina Otto - Missions Chair/ Praise Band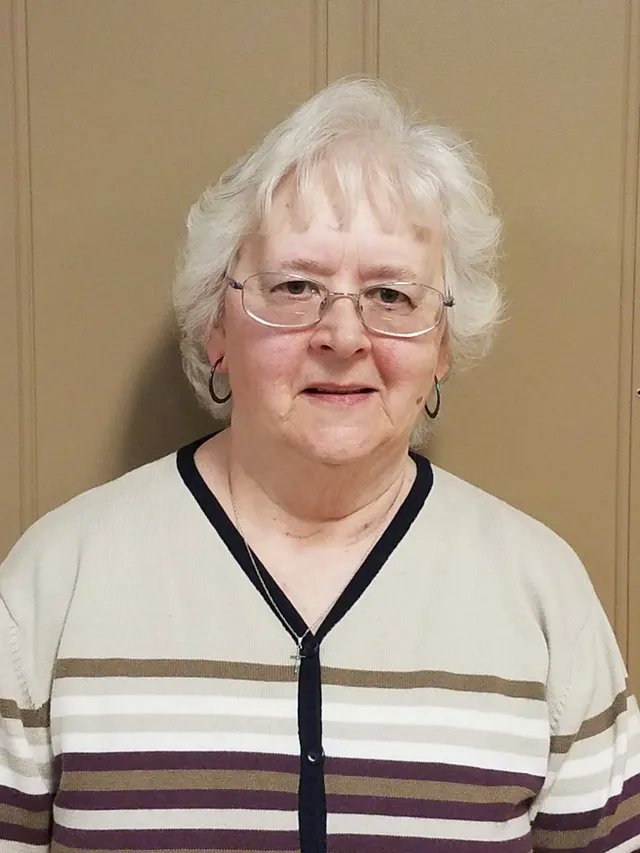 Gina Otto lived in her hometown of Owosso, where she and her husband where members of Trinity United Methodist Church, before they moved here. She started attending here at KUMC regularly in 2005. She feels that this church is "a wonderful community church." Gina is retired, but keeps busy with volunteering and the Rock Youth Center and Munson Gift Shop, and Chickadees Gift Shop. She has a son and daughter who are married, seven grand kids and eleven great grand kids.
Dan Walton- Trustee Co-Chair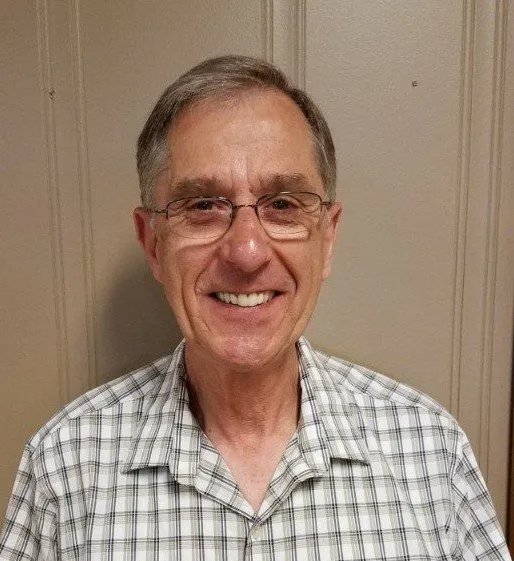 Dan Walton grew up in the neighboring community of Buckley. He has been part of KUMC for over 20 years. He appreciates the family and friendships that the church has brought into his life. Dan retired from Schmuckal Oil Co, where he worked as Head of Maintenance for 45 years. He now enjoys serving the church and also The Rock Youth Center. He is married to Diane and they have 3 married children and 5 wonderful grand-children.
Paul Johnson- Trustee Co-Chair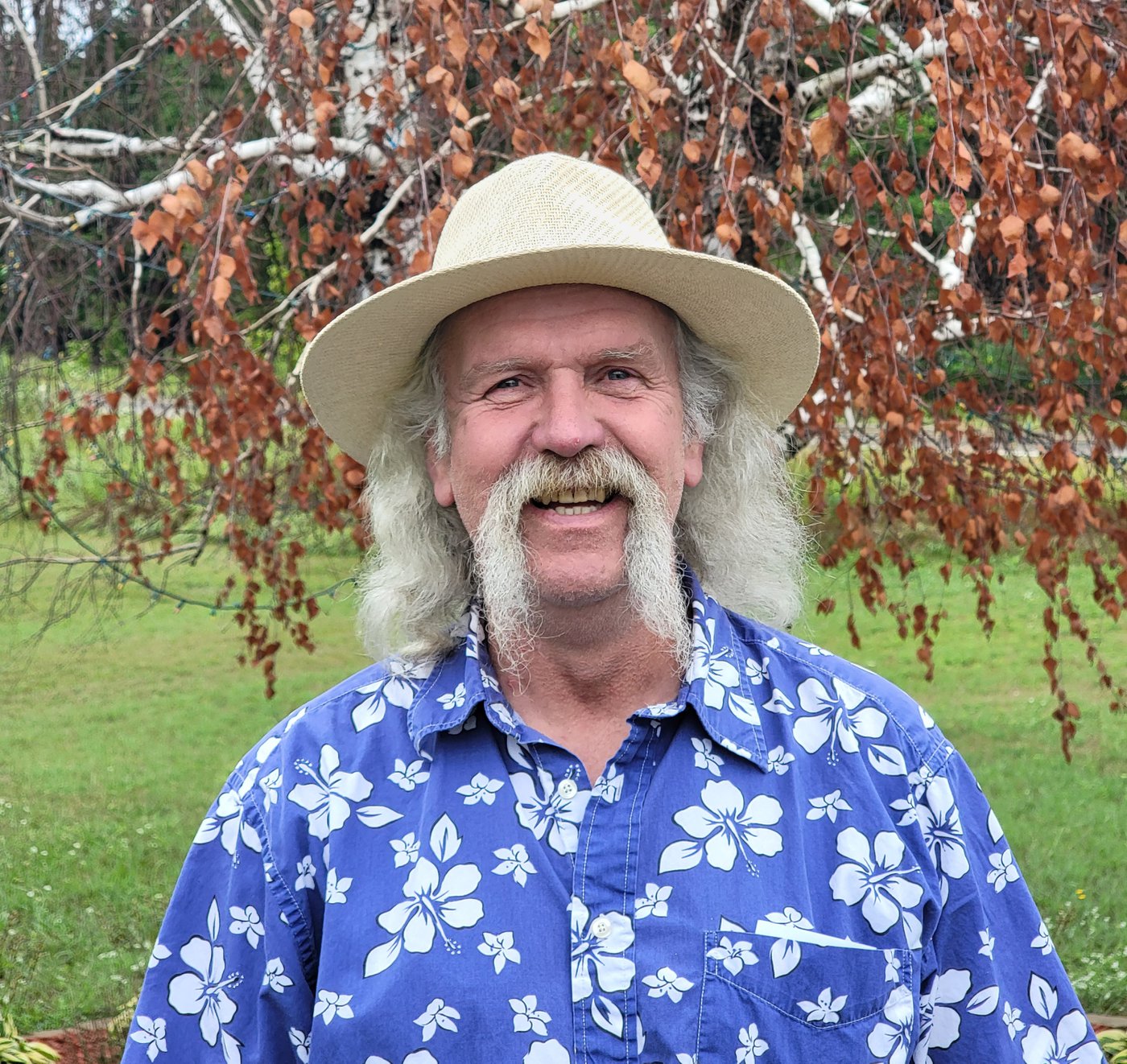 Paul Johnson moved to Kingsley from the Fife Lake area. After making some very poor life decisions in his teens and early adulthood, he met a man who changed his life forever. He introduced Paul to this Christian way of life. Paul still didn't start regular attendance at church until he was 42 and began attending KUMC at 57 when we moved here from the Fife Lake area. He has been married to his wife Marsha for 14 years and they have both recently retired. Paul worked in building maintenance most of his life and retired as maintenance coordinator for GTC. This made him a good fit to be on the trustees. He enjoys most things outdoors like hunting , fishing and camping, but mostly watching his grand-kids play sports.
Nan Goldsmith- Nurture Care Co-Chair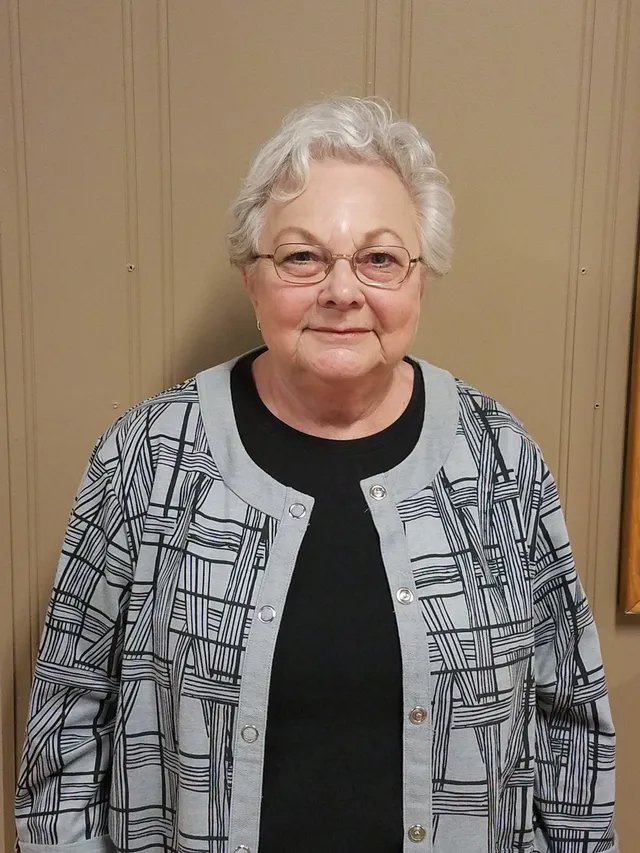 Nan Goldsmith lived in New York City before moving back to Kingsley when her husband retired from the Coast Guard. She is the 3rd generation out of 5 that attend KUMC, as she was born and raised here. Nan is retired, but enjoys spending her time gardening and helping her mother, daughter & grand daughter. She feels that KUMC "has always been active in the community, helping wherever needed, always having an open door to all. They are a loving and supportive church family."
Joyce Korpi- Nurture Care Co-Chair/ Praise Band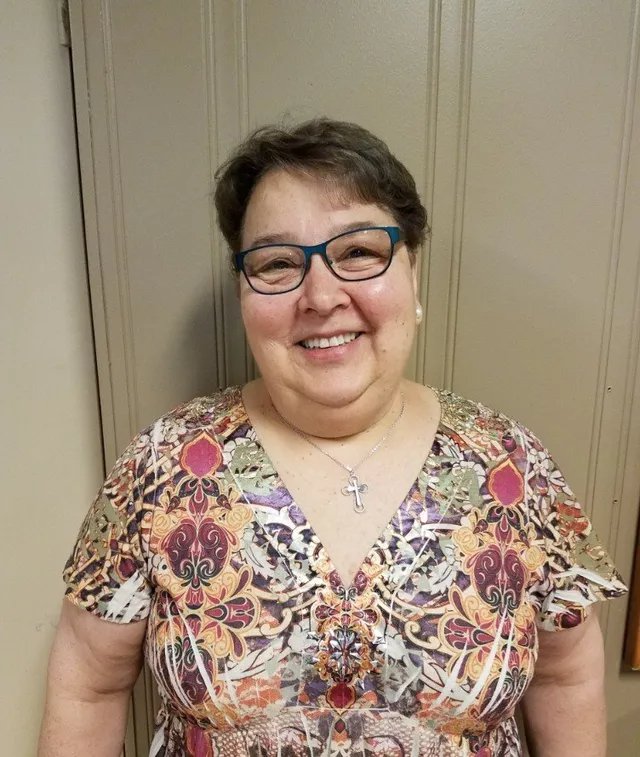 Joyce Korpi moved to the Kingsley area from Two Harbors, Minnesota. She has been attending KUMC since 2014. Joyce spends her time volunteering at The Rock and here at church. She has been married for over 47 years, has 3 children, & 5 grandchildren. She loves big families as she has 7 siblings. Joyce thinks of 3 words when she thinks about KUMC...Family - Friendly - Love.
Steve Griffith- Kingsmen Ministry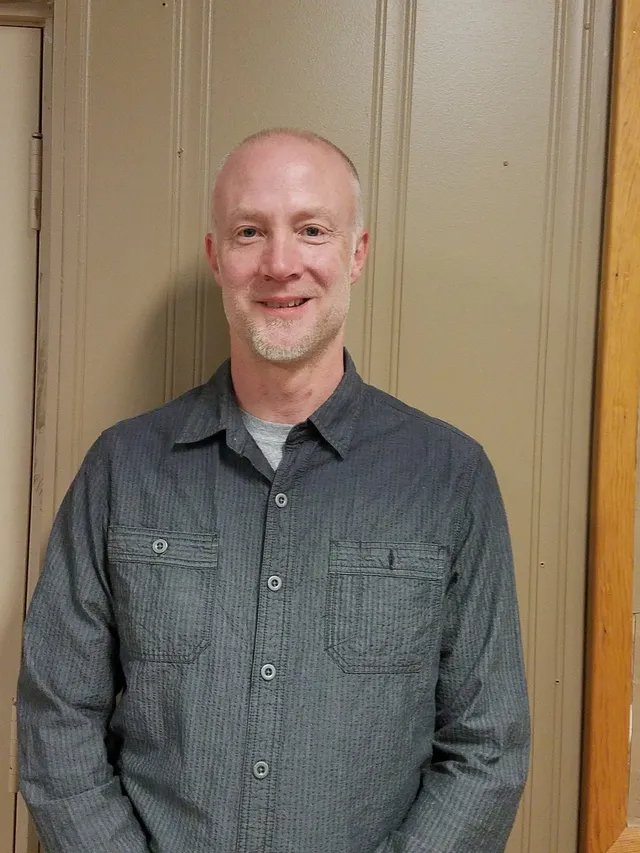 Steve Griffith is originally from Paw Paw, MI and grew up going to the Paw Paw United Methodist Church (PPUMC). He and his wife, Heather, moved to the Kingsley area from Charlotte, MI in 2000. " I have been attending Kingsley United Methodist Church (KUMC) since about 2002, when I transferred my membership from PPUMC. " They moved to the Kingsley area for his job with the Michigan Department of Natural Resources (MDNR). Steve is currently a Wildlife Biologist for the MDNR. Heather & Steve do not have any children. They do have two dogs and two cats that share their home. Steve states that "KUMC welcomed us with open arms and quickly became family."
Stacey Walton- Events Co-Chair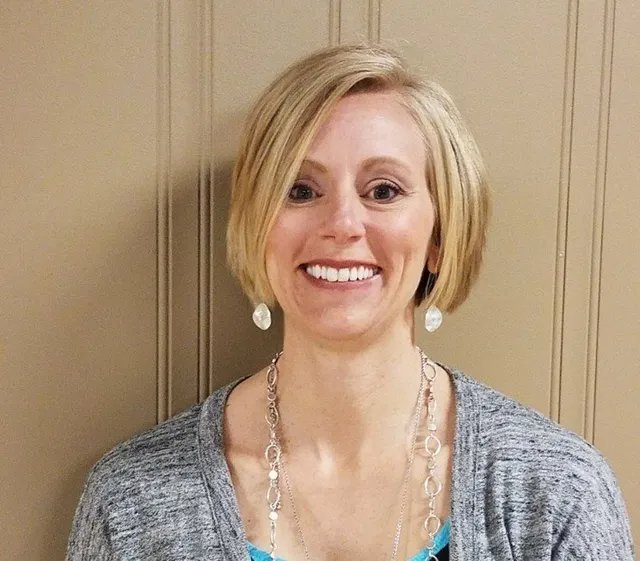 Stacey Walton moved into the Kingsley area in 2003 from her hometown of Gladwin. She has been attending KUMC since 2004. She feels that her experiences while at our church have strengthened her relationship with Jesus. She feels encouraged and supported as a wife and mother from the people that surround her as her "church family." She is married to her husband Josh and they have 2 children, Livia and Nicolas. She also has her own Massage Therapy Practice and is the owner of Chickadees Gift Shop.
Julie Lint- Events Co-Chair/Praise Band/VBS Co-Chair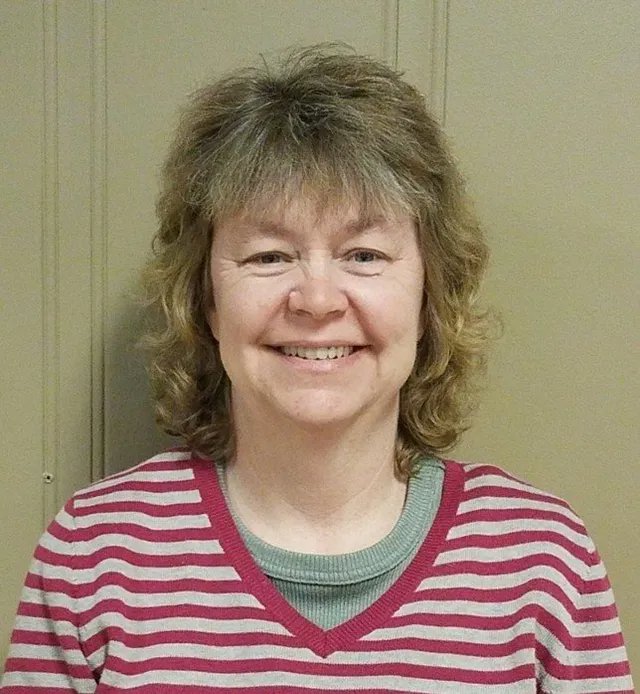 Julie Lint has been attending KUMC her entire life. She is blessed to have such an extensive church family who helped nurture her into the Godly woman she is today and even more grateful that some of the same people that watched her grow up, helped her and her husband, Rob, raise their children in the same church. Julie is a high school special education teacher at Kingsley High School. She and her husband have three children, Emily, Becky, and Charlie.
Rob Lint- Camp Jesus Leader (4th-6th grade)/Praise Band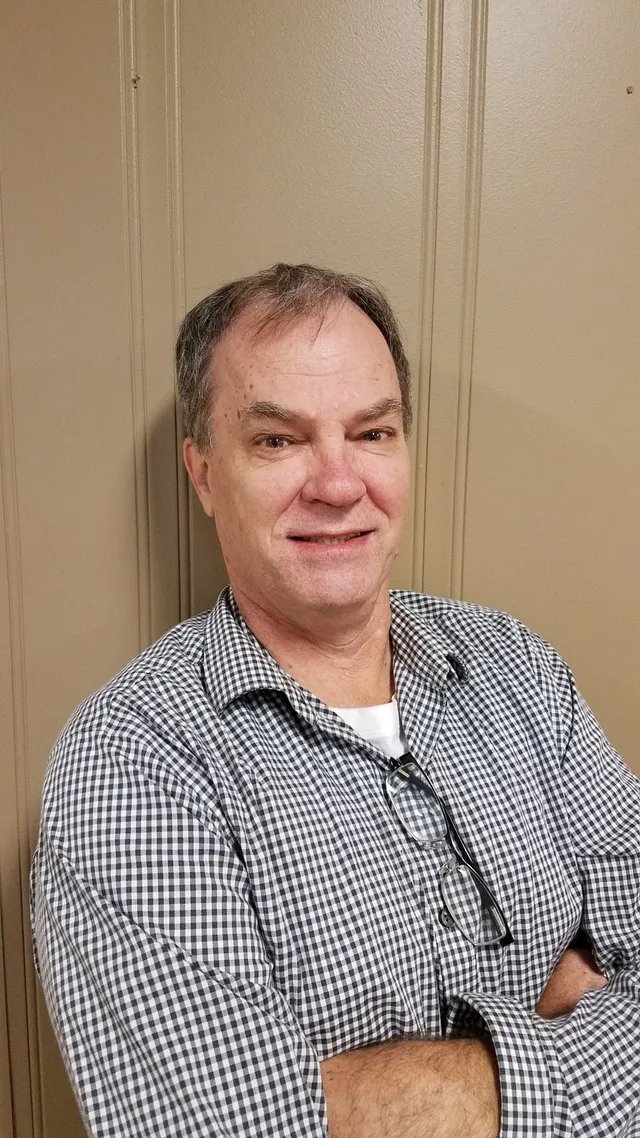 Rob Lint grew up in Traverse City, left home, and bounced around a bit before following a perky blonde into the KUMC around 1990. After church, he followed her to grandma's house for monkey bread and fell in love....with grandma. Grandma wasn't available so his attentions turned back to the aforementioned blonde. They married in 1991, moved back to Kingsley in 1993, raised 3 children in the church and now are empty nesters. He thinks of "family" when he thinks of our church. he Rob worked at an environmental consulting firm as a hydro-geologist and has recently retired. He says his fascination with how things work led him to study the earth and how it came to be here. Come find Rob at Joy Hour and he'll tell you what he has discovered.