How can I serve?
There's always ways to serve at Kingsley UMC no matter your gifts and talents. Check out the many different ways to serve below.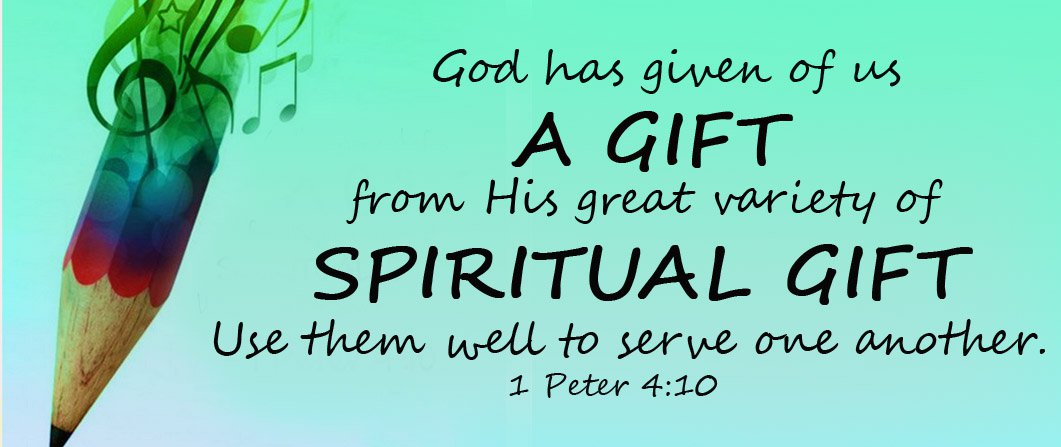 Ministries
Worship
Praise Band, Alter Decor, Baptisms, Blessing of the Backpacks
King's Men
Small Home Repairs, Yard work, Moving Help, Payment Help
Nurture Care
Funeral Dinners, Meals, Transportation, Shut-Ins, Cards, Prayer Shawls, Prayer Partners
Special Events
Easter Egg Hunt, Heritage Days, Halloween Rest Stop, Live Nativity
Outreach
Christmas Giving Boxes, Operation Christmas Child, Community Dinners, Food Pantry, Food 4 Fuel
Fellowship
Candy Bar Bingo, Comedy Night, Euchre Night, Christmas Caroling, Outdoor Movie, Sledding Party, Life Groups
Children's Education
Nursery, Sunday School, Camp Jesus, Children's Musical
B.L.A.S.T Youth Group
Spring Splash, Service Work, Movie Nights
Vacation Bible School
Crew Leaders, Station Leaders, Donations for Supplies, Cleaners, Registration Helpers
Maintenance
Cleaning the Church
Lawn Care
Flower Beds
General Upkeep
Snow Plowing
Projects
Sunday Servants
In Person Greeters
Online Greeters
Access Point
Nursery Helper
Sunday School Helper
Camp Jesus Helper
B.L.A.S.T Youth Helper
Snacks for Joy Hour
Liturgist
How do I sign up to serve?
It takes many hands to make light work. If you are willing to help serve in any of the areas above, please fill out the form below and we will get in contact with you. Thank you!