Letter from Pastor Coleen
Greetings in the name of Jesus Christ,
Kingsley UMC is known as the helping church that welcomes all people with a friendly atmosphere, biblical teaching, heartfelt worship, children and youth ministry, small groups and of course, coffee and snacks. It has been my privilege to serve the Kingsley United Methodist Church as lead pastor for the last five years and as associate pastor for the past 10 years.
Kingsley UMC is part of the Michigan Conference of United Methodist Churches and a worshiping congregation within the United Methodist Church(UMC), a global denomination that was formed by John and Charles Wesley in 1730 and serves 12 million members across the world in more than 30,000 congregations. (Source: General Council on Finance and Administration January 2023)
Some have been asking about the Future of the UMC due to the disagreement on Human Sexuality that has been ongoing within denomination since 1955. In order to communicate accurate information, Kingsley UMC has created a Future UMC Sub Committee and web page dedicated to answering questions about our beliefs, doctrinal standards, disaffiliation and FAQ's.
LET ME BE CLEAR. The global denomination of the United Methodist Church is splintering over the topic of Human Sexuality not the Kingsley United Methodist Church. We are a congregation that is dedicated to sharing the gospel of Jesus Christ to the surrounding community for many more years to come.
Please be in prayer for the leadership at Kingsley UMC, as we discern for the next few months, the options for our congregation. If you have any questions, please reach out to me or any of the leaders listed below that are part of the Future of KUMC Sub Committee. We want open dialogue and most importantly, accurate information about the current and future UMC global denomination.
Peace in Christ,
Pastor Coleen Wierman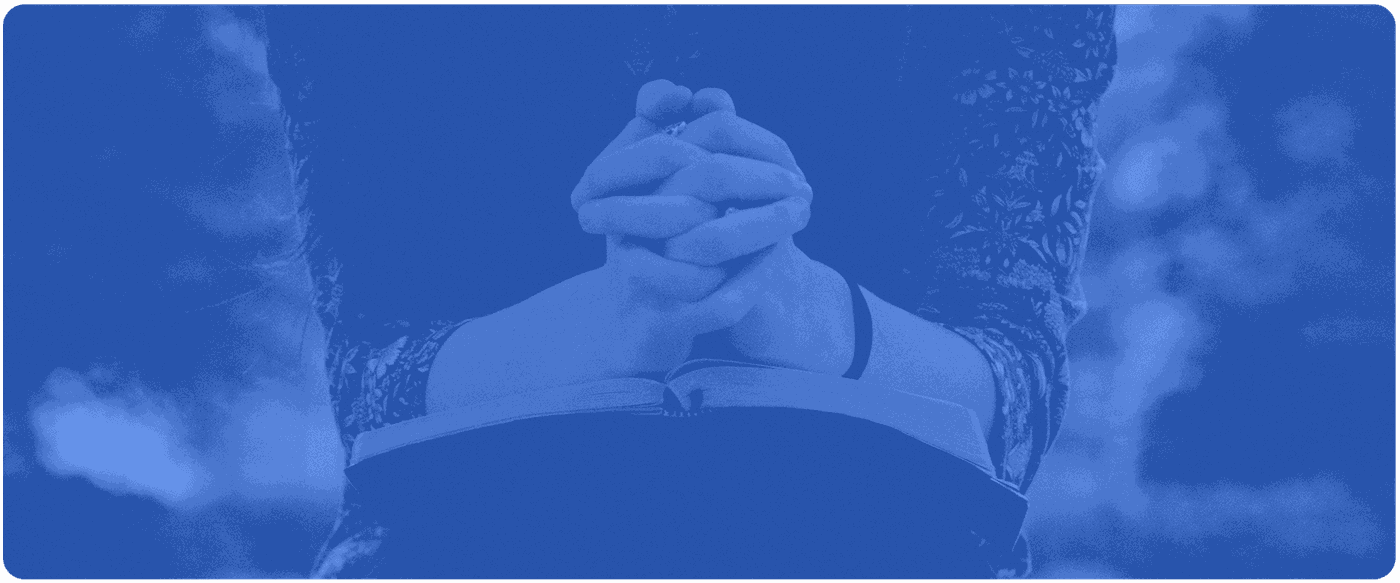 Members of the Future KUMC Sub Committee
Click the Links Below for More Information